July 10, 2018
A Chicago wedding party bus should be one of the first vendor decisions that you settle when you begin planning! To be more specific, try to plan on finding your limousine or Chicago wedding party bus after you've secured your wedding venue. This way, you can make sure your transportation provider knows all of the ins and outs of where the wedding will take place. This lays out a solid foundation for your other vendors to work from, resulting in a highly organized and timely event. The last thing you want is a chaotic event because one of your vendors was late.
Of course, there are a lot of different considerations that go into how you will use transportation at any given event. We have seen our vehicles used for a lot of different purposes at weddings. If you're just looking for a vehicle for yourself and the wedding party, you have a lot of vehicles to choose from! This is the most common transportation situation for weddings. You can also consider providing a shuttle service to your guests so they don't have to worry about finding a ride after drinking and dancing at the Chicago wedding reception. This is always recommended for those who will have a lot of traveling guests present at their wedding. It is a courteous gesture to provide this service for people who have cleared their schedules for your celebration.
One thing that some couples don't think about is inviting their photographer and videographer on board their wedding vehicle. This is a great idea! There are a lot of genuine moments exchanged between the wedding party between destinations. You will get the best possible wedding photos and videos when these candid moments are captured. This is why we always recommended reserving a larger vehicle than what you think you will need so you're able to fit these vendors on board without being uncomfortable or smushed together. If you really want to amp up your wedding photos with your vehicle, consider doing a sparkler send off! This is a fun way to leave your wedding reception, and the result is beautiful when it comes to your wedding photos and video. It's really enjoyable for the adults too, sparklers aren't just for kids!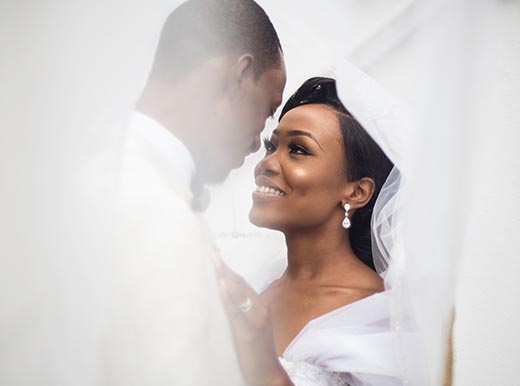 Don't delay on renting a Chicago wedding party bus. It's a known fact that wedding season brings a lot of business into the transportation industry. So, if you're not one of the rare couples planning a winter wedding in Chicago, you're going to want to try to book your bus as soon as you can. You want to be sure that you're getting the best possible selection for your wedding day so you can choose the most fitting vehicle with your theme and overall needs. It only takes a few moments to get an accurate quote from us, and we are waiting on the other line whenever you're ready to handle business. Let us add you to the growing list of our happy newlywed clients!